Call Us For a FREE
QUOTE & FAST Roof Inspection Today!
The first thing you have to do before you initiate any type of service for your roofing system is to have it inspected first. Inspecting it will help you with a lot of things, some of which include:
Formulating a plan for the current roofing system
Generating the best ideas and the most ideal procedure
Coming up with a strategy on how it will be provided
And so on
Not a lot of companies have it like how we do here at Mid-Florida Metal Roof Contractors of Jacksonville. When you work with us, we can give you access to the Free Roof Inspection facility that we offer.
What's a Free Roof Inspection Facility?
This is a tool that we allow potential clients to use in order for them to figure out the exact services they need for the roofing system that they currently have installed on their properties. More often than not, this is not something given for free – because it takes a lot of work before a roofing system is checked and assessed.
However, as a part of our services and our extra mile to all clients who would grow interested in our services, we can give it to them without any cost so they can figure out what specific services they need and want.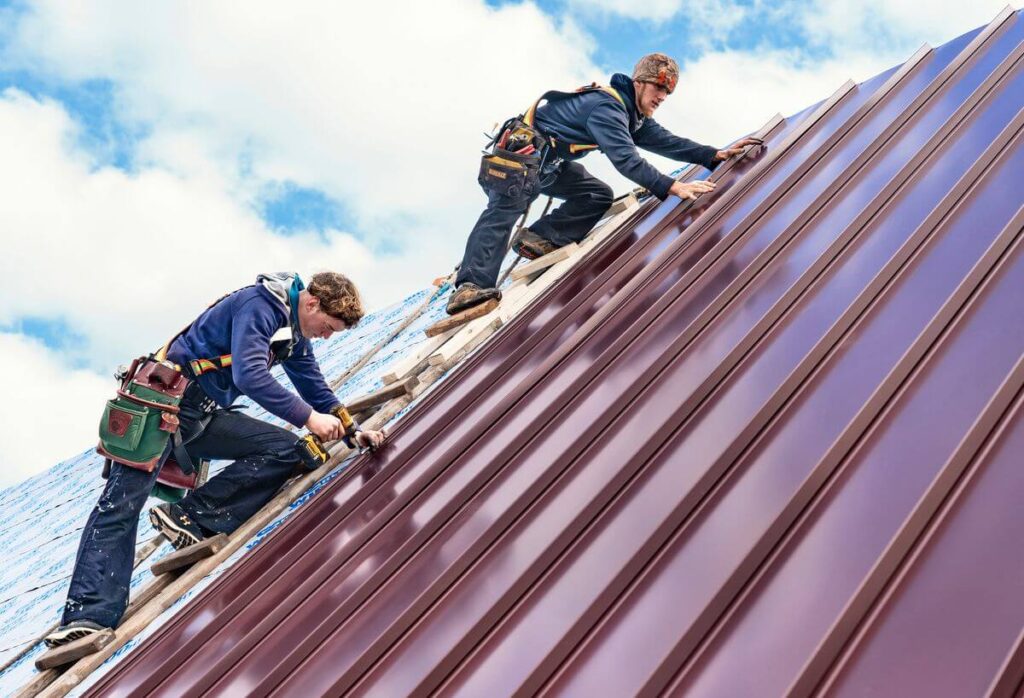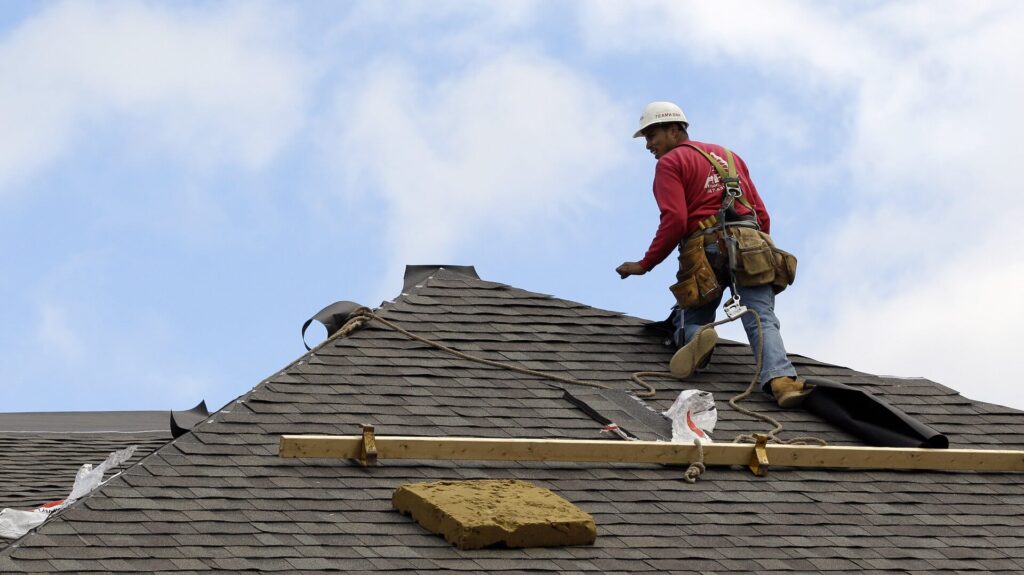 Inclusions of Our Free Roof Inspection
But what's included in our Free Roof Inspection Tool or Facility? How can home and property owners get the advantage of it from us here at Mid-Florida Metal Roof Contractors of Jacksonville?
It's Comprehensive
While other Metal Roofing Contractors and Companies offer their own versions of Free Roof Inspection, ours is comprehensive and is complete with all the details needed. There aren't a lot of other companies that do it the same way as us.
But, to give you an idea of what we inspect and what we look at, they include the following:
General Structure of the Roof
Key Components of the Roof (Flashing and Ventilation, Underlayment, Etc.)
Colors and Conditions of the Roofing System
Shape and Dimensions of the Roofing System
And So On
In case you're thinking that it's just like the free tools you see online, think again! It's actually a tool that you can use to really see what exact services you need for your roofing system.
Done by Real Inspectors/Assessors
It's done by real inspectors and Roofing Assessors so you wouldn't really have to worry and think about the quality. It's legitimate and it's really going to point you in the right and the most appropriate direction.
Contrary to how other companies and contractors perform it, we don't use robots or any type of Artificial Intelligence for it in the beginning; it's done and inspected by real inspectors, all of which who have decades of experience in working in the industry.
Contact Us Now!
---
Don't hesitate to give us a call here at Mid-Florida Metal Roof Contractors of Jacksonville! Work with the best and experience premium and world-class quality Metal Roofing Solutions and Services!
Get the opportunity to check the overall status and conditions of your roofing systems using our tool here at Mid-Florida Metal Roof Contractors of Jacksonville! Get it for free!
Time to Replace Your Roof? We Can Help
---
Considering roofing replacement? When it comes to roofing projects, many homeowners rely on professionals to get the job done. At Mid-Florida Metal Roof Contractors of Jacksonville, our specialists stick to all the industry standards when installing metal roofing on both residential and commercial properties. Therefore, you can be sure of getting a sturdy roof on top of your house. As a result, you can get the best services from our company in the following fields;
What Locations do we Serve?
---
Mid-Florida Metal Roof Contractors of Jacksonville is a name you can trust and rely on. Our metal roofing services were limited in Jacksonville, FL when we started. But with time our company has expanded and is now serving over ten locations within Florida.
It shows how reliable we are. Here are some places within Florida, where you can access our world-class metal roofing services: –