Jacksonville's
#1 Residential Metal Roofing Contractors
Many real estate experts argue that the most important part of a home is the roof. Apart from being the most functional and the most important, it's also one of the first things that people see if your property is viewed from afar. Not the walls, not the windows and the doors – but the roof. Does it fit with the overall feel and temperature of the house? Is it really the best type of roofing system that complements the overall aesthetics of the house? Or could there be something better?
Metal Roofing Systems For Residential Properties
While there are a ton of options that you can have, nothing beats the same old classical and most functional Metal Roofing Systems. For years, Metal Roofing Systems have been considered as the main type of roofing system for homeowners.
Because of the promising results, it gives clients, it's undoubtedly part, if not the best and the most sought after type of roofing system. But, as much as we want to see and view it as the best and the most wanted type of roofing system in the market, there's still a ton of people who don't like the idea of installing a Metal Roofing System for their residential property.
Price Dilemma
One of the main reasons is because of the high price that it demands, even at the start or at the beginning of having it installed. There actually are a ton of different price fluctuations with Metal Roofing Systems. But, it never got into a point where it was stooped so low that people would grab the opportunity to get it.
Residential Metal Roofing, though, has seen an increase in the past years because of the rising cases of natural occurrences and disasters. People want to be stress-free when it comes to their homes and their properties, and therefore, they would most often go with it even if they think that the price is absurd.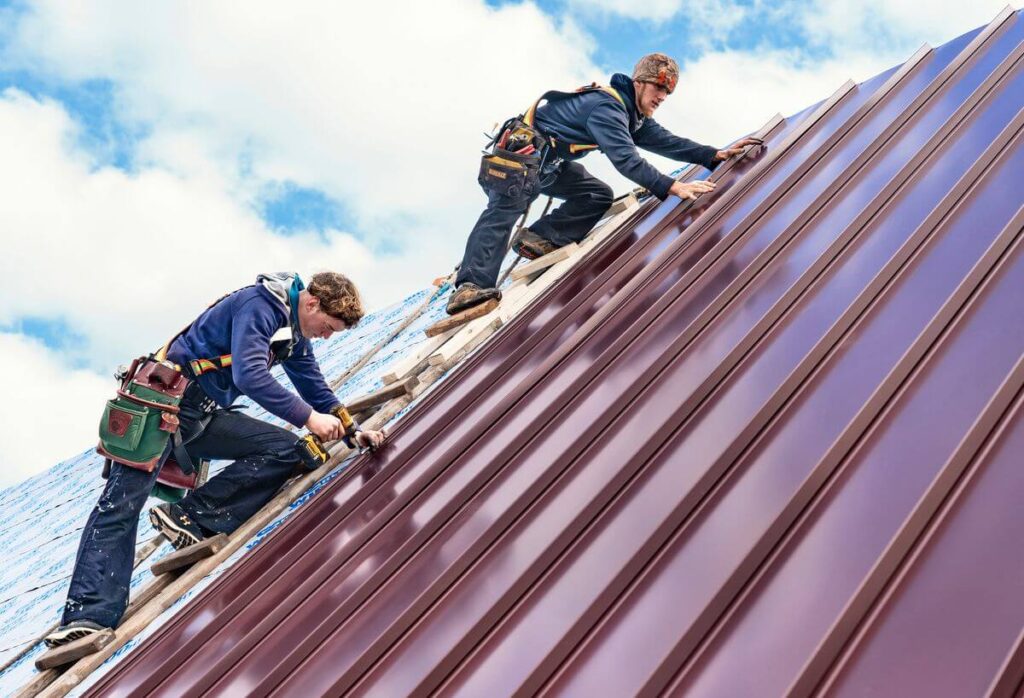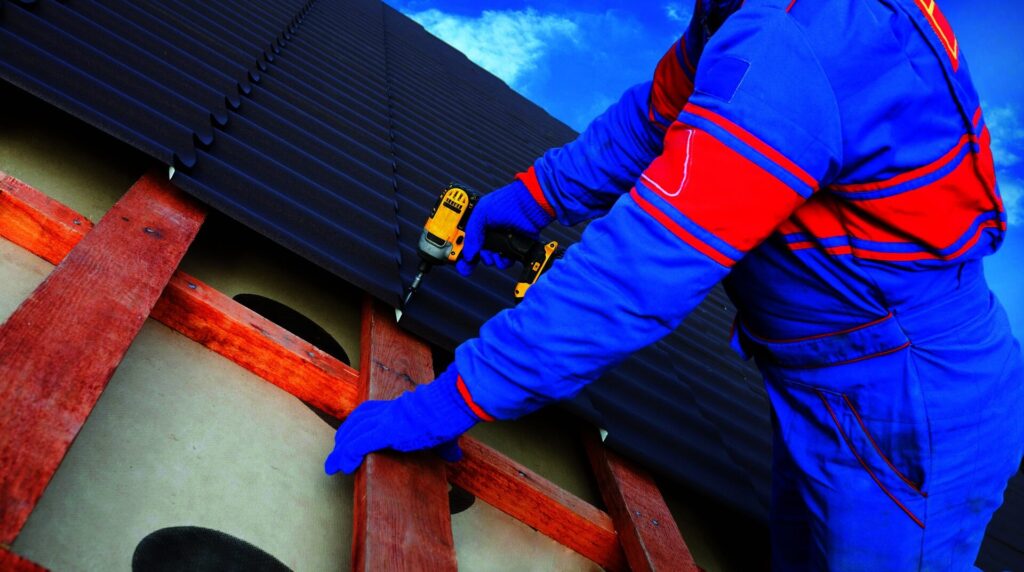 Why Choose Metal Roofing?
Choosing to install Metal Roofing Systems in your homes and other residential properties can actually give and impart a ton of different benefits to it. Apart from durability and the high-quality protection that it offers, here are some of the other advantages that you can get in choosing to install Metal Roofing Systems to your home or your residential property.
We Service All Types of Properties
---
We here at Mid-Florida Metal Roof Contractors of Jacksonville are unlike other Metal Roofing Companies and Contractors that choose specific clients they want to work with. In fact, you can count on us to help you with any type of property you need!
If you're looking to put or install a roof over a regular house, a mansion, an apartment complex, or even a single-story home or a bungalow, our Residential Metal Roofing Service will befit whatever your expectations are for your property. Don't ever think twice about contacting us here at Mid-Florida Metal Roof Contractors of Jacksonville for all the Metal Roofing Service you need for your residential property. Work with us and experience world-class quality services without spending tens of thousands of dollars for it!
Work with the best and get your homes to a whole new level by getting the best quality of Metal Roofs you can find anywhere in the market! Dial our hotline today or send us a quick email, detailing the services and the type of roofing system that you're looking for in the market. Wherever you are in Jacksonville, Florida, you're just one call away from experiencing the best Residential Metal Roofing Services!
Time to Replace Your Roof? We Can Help
---
Considering roofing replacement? When it comes to roofing projects, many homeowners rely on professionals to get the job done. At Mid-Florida Metal Roof Contractors of Jacksonville, our specialists stick to all the industry standards when installing metal roofing on both residential and commercial properties. Therefore, you can be sure of getting a sturdy roof on top of your house. As a result, you can get the best services from our company in the following fields;
What Locations do we Serve?
---
Mid-Florida Metal Roof Contractors of Jacksonville is a name you can trust and rely on. Our metal roofing services were limited in Jacksonville, FL when we started. But with time our company has expanded and is now serving over ten locations within Florida.
It shows how reliable we are. Here are some places within Florida, where you can access our world-class metal roofing services: –